Early Bird Tickets are now on sale for Ken's 50th Anniversary Dinner on October 16th at Golden Swan Restaurant.
Buy your tickets before they are sold out.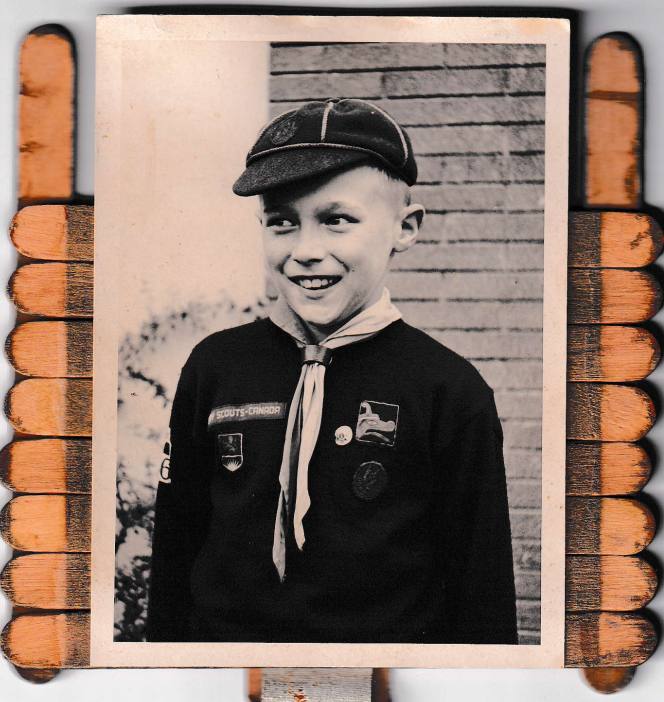 On Saturday, October 16th, we will have two events to celebrate this very special year for the 46th Chown Boy Scout Troop.
From 1-3 pm, we will have an open house at Chown Memorial church, with a special display of 75 years of Scouting at Chown.
Badges, pennants, old photograph, and maybe even a slide show of rare, never-seen-before slides of 75 years of camping and scouting actvities.
Then, starting at 6:00 pm, we will have a dinner celebrating Ken McFaul's 50 years of leadership in the Scouting movement.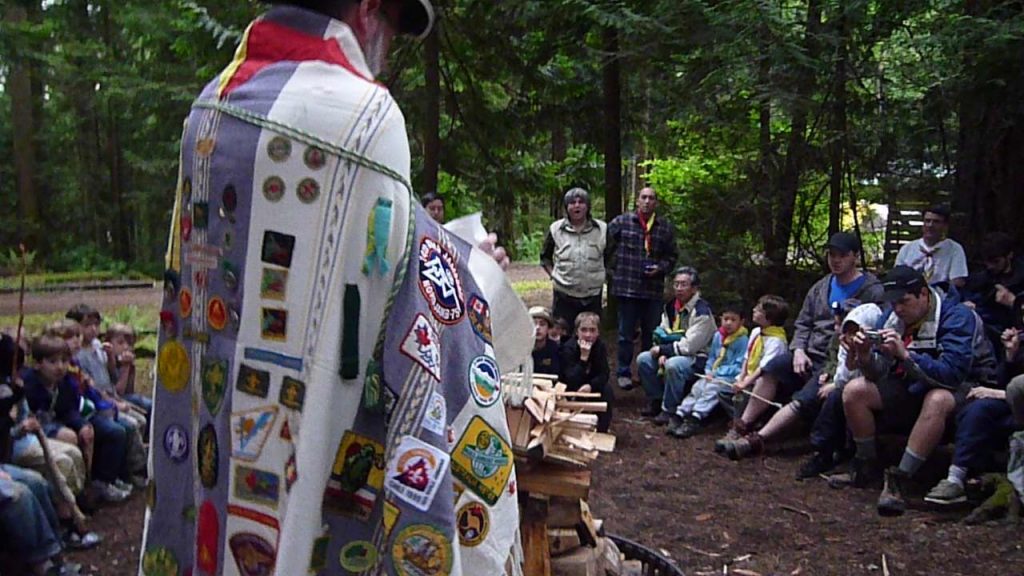 46th Chown was granted a Charter on December 31st, 1945
The members of the group committee started meeting at St Georges Anglican Church at 14th Ave and Laurel St and
then on Feb 28 1965 the sponsor was changed to Chown Memorial United Church
The Scout/Venturers have had many week-long summer camps Harrison lake, Shuswap lake, canoe trips, back packing trips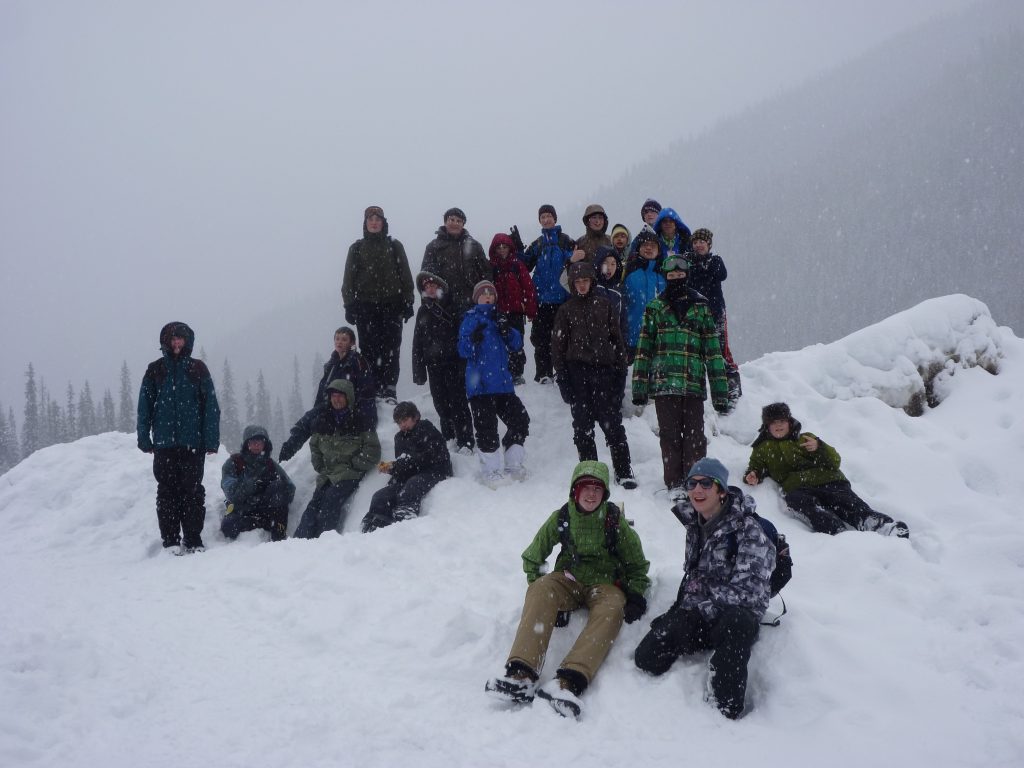 Born and raised in the Douglas Park Community, Ken knows these streets & it's people very well. As a child he got to know the families in the community through the local Scouts group, which he joined at 8 years of age, his Father's store : Cambie Cycle & Electric & through his involvement with the United Church. Many of you will recognize Ken's kind face and his friendly disposition, which leaps off the photo. In 2018 Ken received The Governor General of Canada – Sovereign's Medal for Volunteers for his work with the United Church, Scouts Canada and Camp Fircom. Well deserved!
This year, Ken is celebrating his 50th year in a leadership position with the Scouts : The 46th Chown group, which is also celebrating it's 75th year. While speaking of his experiences, he proudly spoke of how… "Scouting breaks down all the barriers of life.". He shared stories of how people, both youth & adults, who may never otherwise meet become fast friends, of travelling to other Countries to attend the Scout Jamborees where they get to experience different cultures & realize as much as there are differences, we are very much the same.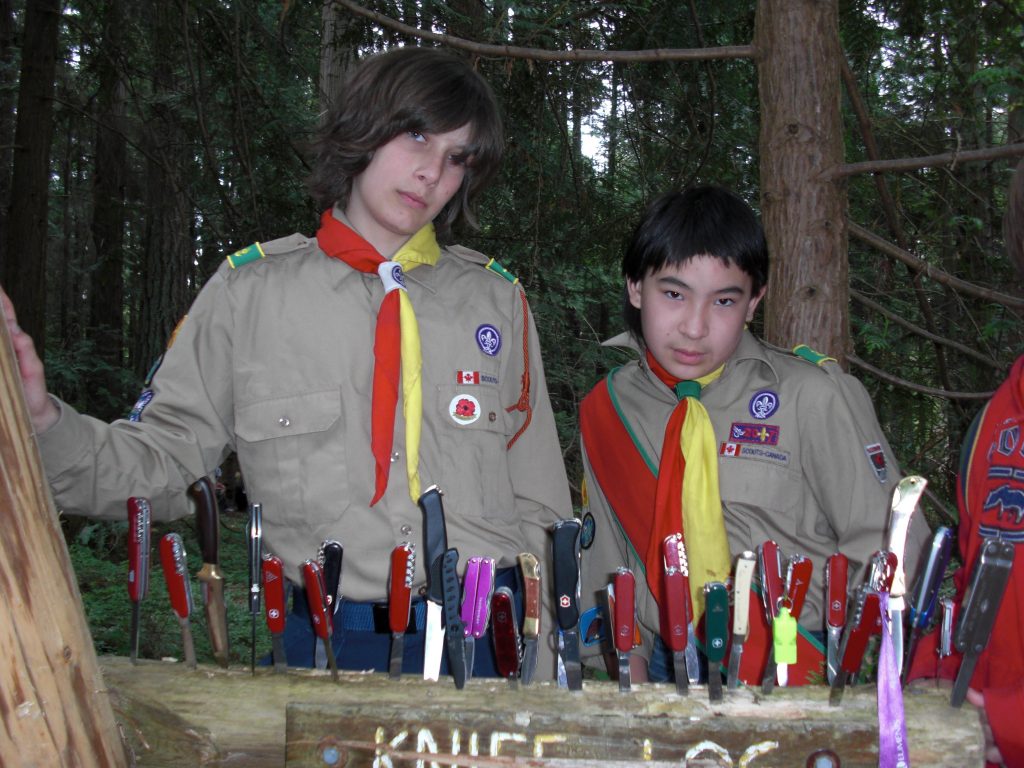 Invested as Cub Jan 22 1962, invested as a Scout Oct 7 1965, joined Venturers in 1968 Became a rover with the 18th Skookum Rover crew in 1971
Awarded the Silver Acorn 2003 and Bar to the sliver acorn 2010 Highest award that scouts Canada presents to a leader.
Other awards
1979 British Columbia year of the child and family Achievement award from the provincial Gov. presented by the The Hon Grace McCarthy
2010 The United Church of Canada Scouting award Presented by the minster of Chown Memorial Eric Stephenson
2012 Queen Elizabeth II Diamond Jubilee Medal presented to me by the Premier of BC Christy Clark
2019 The Sovereign's Medal for Volunteers presented by the Lieutenant Governor of British Columbia.